Shuru Ltd. is a leader in the IT asset disposition industry (ITAD) in Israel. We serve organizations in multiple industries, ranging from electronic manufacturers and Hi-Tech companies to financial services and waste management companies. We have built our business on reputation and understand how to properly retire IT equipment. We provide end-to-end IT asset retirement solutions including logistics management, environmentally responsible recycling, data security, destruction and remarketing of IT equipment. Our footprint of company owned ISO-14001 certified recycling facilities along with our network of pre-approved sub-contractors allows us to be the one-stop partner all companies are looking for.
ITAD is defined as "the business built around disposing of obsolete or unwanted equipment in a safe and ecologically-responsible manner."
When replacing IT equipment, you cannot simply throw your old equipment in a trash bin, post in the classifieds, or rely on the nearest recycling company to take it away. You need dependable IT asset disposition services provided by a company you can trust to properly decommission and dispose of, recycle, or remarket the equipment.
ITAD should be part of your company's risk management strategy. The solution, especially for an enterprise-level business, is to find a good long-term ITAD partner.
Shuru provides ITAD services while attaining: data security, compliance and value recovery.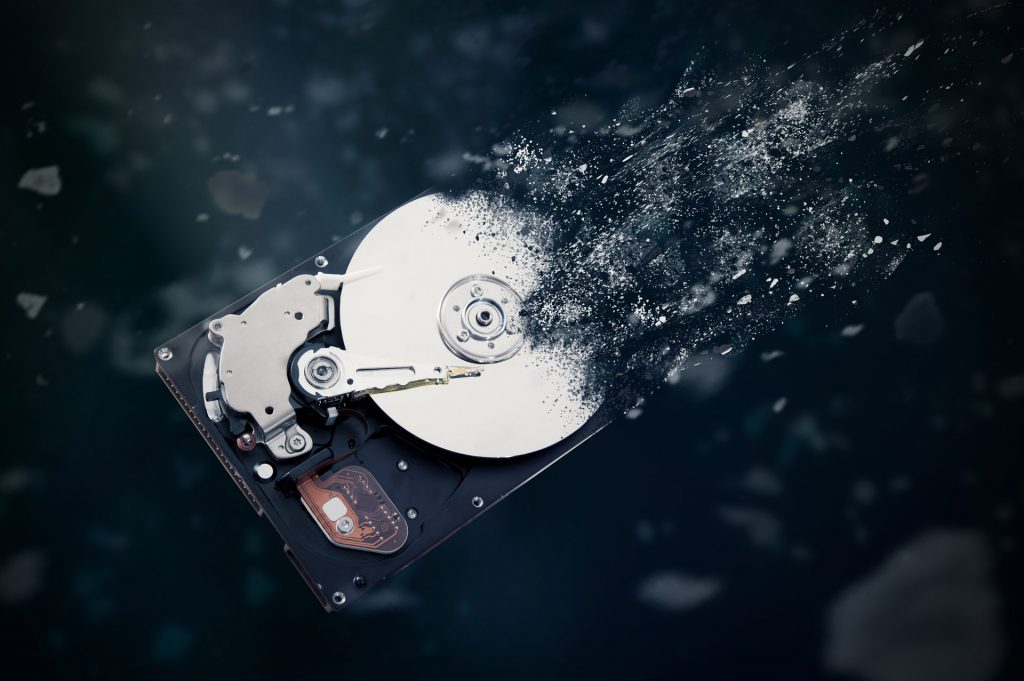 While we often think of privacy breaches as happening "now" with current systems in place, companies need to realize they could also be exposed with IT hardware at the end of its life.
Shuru works with our clients to ensure data on retired assets is destroyed. Shuru offers data destruction solutions to destroy data on HDD, SSD for small and large projects, as well as wipping services using best available software. 
Our secure data destruction services ensure all data is destroyed or wiped and irrecoverable, adheres to industry standards and include all documentation required for regulatory and corporate compliance.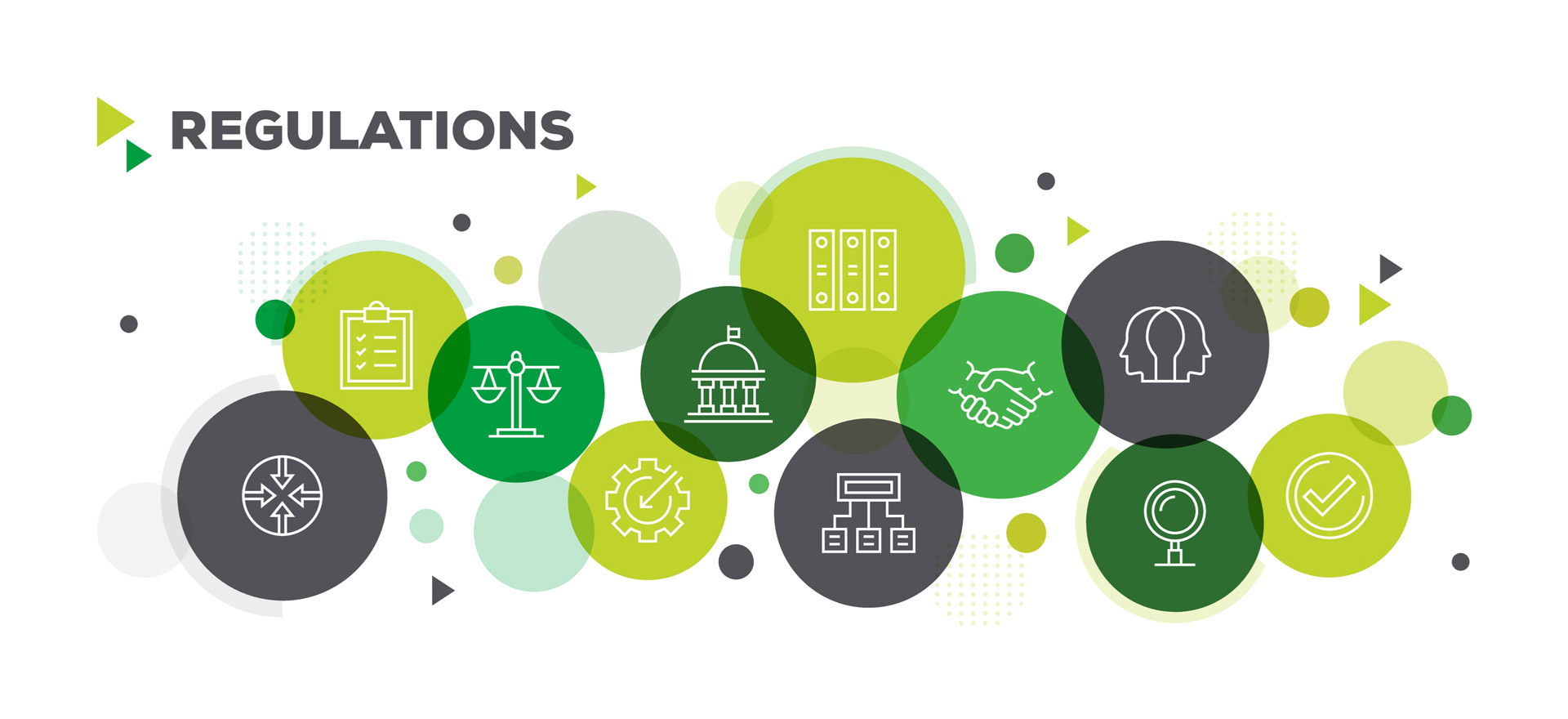 Regulations requiring companies to protect personally identifiable information of customers, employees and other stakeholders continue to become more restrictive. Data security is a top priority.  
Legislation has been implemented in many countries to ensure companies have defined processes in place to ensure personal data protection within their organization.  The new EU General Data Protection Regulation (GDPR) legislation, implemented in May 2018 is the most recent and impactful versions of regulatory requirements.
GDPR has introduced the expanding roles of Data Controller and Data Processor . For IT asset disposition, the use of outsourced ITAD vendors now falls under the GDPR requirements for Data Processors (as well as any third-party sub-processors they may use).
one of the biggest deliverables we offer to our clients is "demonstrability". For audit purposes associated with regulatory compliance, defined processes that enable our clients to demonstrate discipline, due diligence and best practices in how assets were handled and data destroyed are critical. Documentation (inventory reports, Certificates of Data Destruction, where and when events happened) from Shuru provides proof that processes were followed and that data was responsibly destroyed.  Should a client undergo a legislative audit, our clients can demonstrate that assets and data were disposed compliant with regulations, in a consistent, repeatable and predictable manner.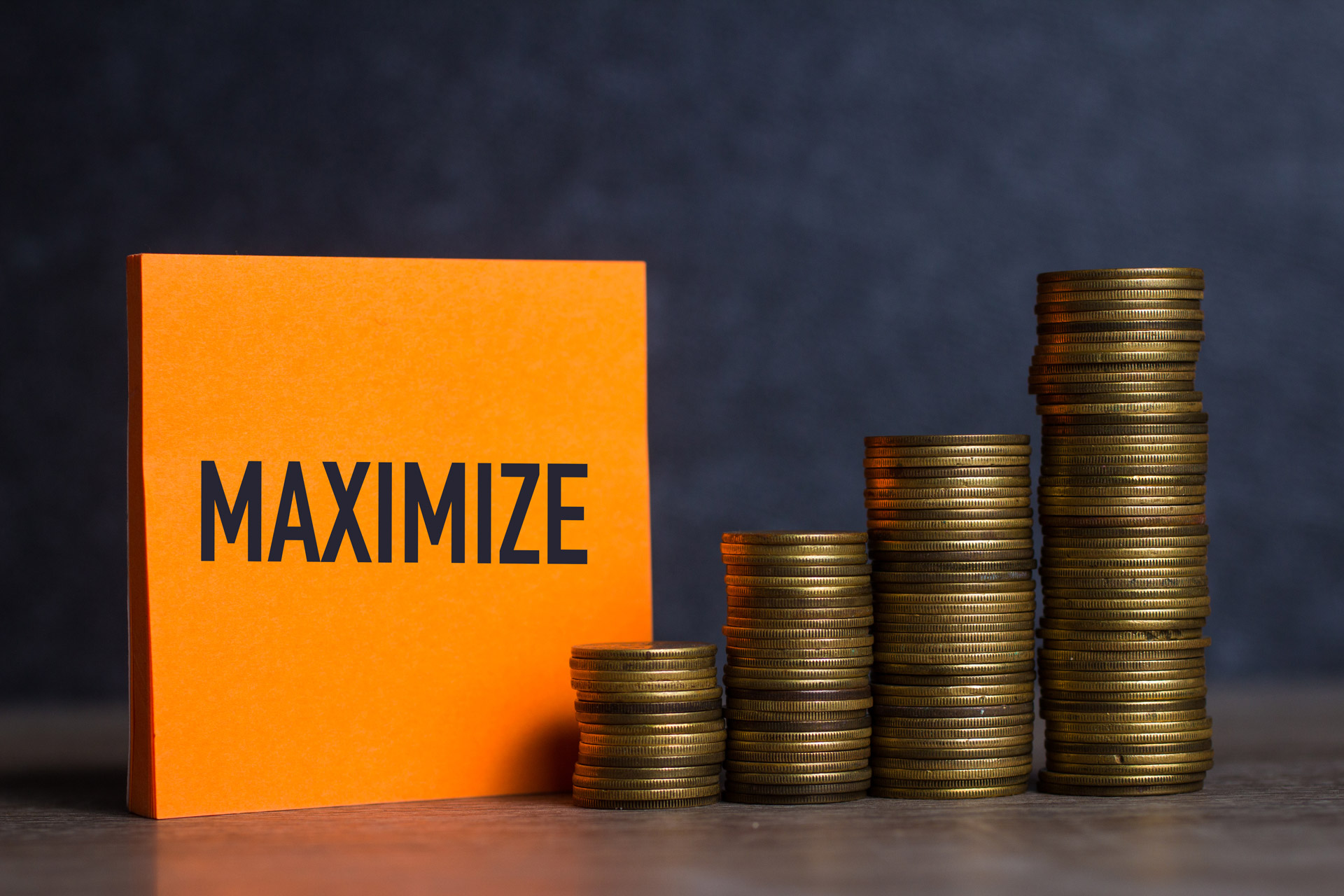 We can ensure that our clients achieve total data security in an environmentally friendly manner and make this happen while maximizing the value of their old equipment so they can offset the costs of their new technology purchases. As leaders in the ITAD industry, we can help you recover a portion of your initial IT Asset investment by both remarketing complete units and/or harvesting useable sub-components. Our goal is maximum asset recovery of end of life IT systems as well as excess electronic components and e-Waste stream, while eliminating downstream environmental liabilities.
:Why choose Shuru as your ITAD partner
Absolute commitment to delivering for our customers.

Client brand protection and data management.

Unique technical capabilities.

Over 13 years of experience implementing Circular Economy processes for our clients.

Shuru is committed to superior level of service.

Superior level of audited certifications and accreditations.

Sustainability assurances -100% recycle or reuse – 0% landfill.

Leading brands, retailers and enterprises trust us to manage their global fulfillment and growth.